---
Constant Content Flow One thing you will find throughout the internet marketing world of resident experts and gurus, is the constant advice and urging to provide fresh content on a regular basis. This is something that is considered the 101 Basics of SEO. Websites need to be fed.
There are many ways to do this. But for this article I am going to use an example of a business that inheritly doesn't have information that is needed to be updated on a regular basis on their site. Some business that have products or services that change regularly and find that it's natural to make changes to their site because they need to make sure what they are providing or selling is up to date.
But not every business falls into that category. A lot of times a business will have a site created and spend a lot of money in development making sure all the content looks good and is SEO friendly and meets all the standards of today's internet demands. What ultimately happens is the site is just left alone except for a minor update here and there. Well, the site becomes stale and will either never become SEO active or will start to lose page rank.
Search engines like fresh content and it's one of the easiest things to do. If you are a business that has set up a site and you have not added any content to it in the last month, you NEED TO DO SO.
One of the easiest things to do is to create a blog, news or a FYI area on your site. Each week sit down and think about the last tid bit of information that you conveyed to one of your clients and write it down, type it away or some call it blog it. You will be surprised how quick the information will flow and how quick it will help you become SEO relevent.
Below is a link to an article that I recently read and it offers a lot of good ideas to create content for a business web site.
http://www.stuffedweb.com/plan-for-creating-content-for-business/
Recent Posts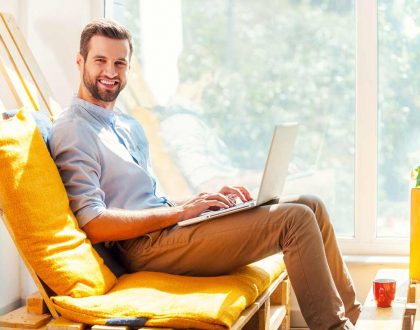 February 4, 2016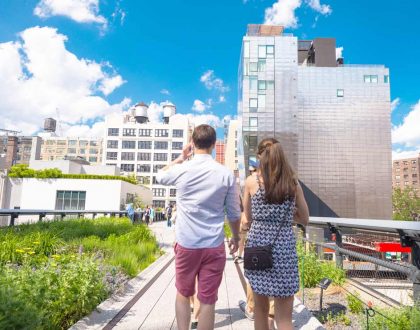 February 4, 2016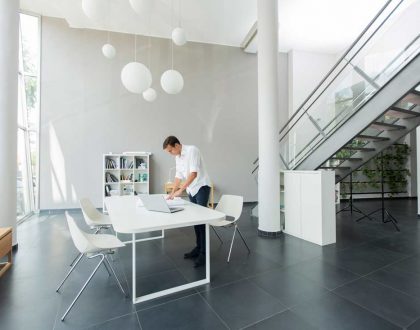 February 4, 2016